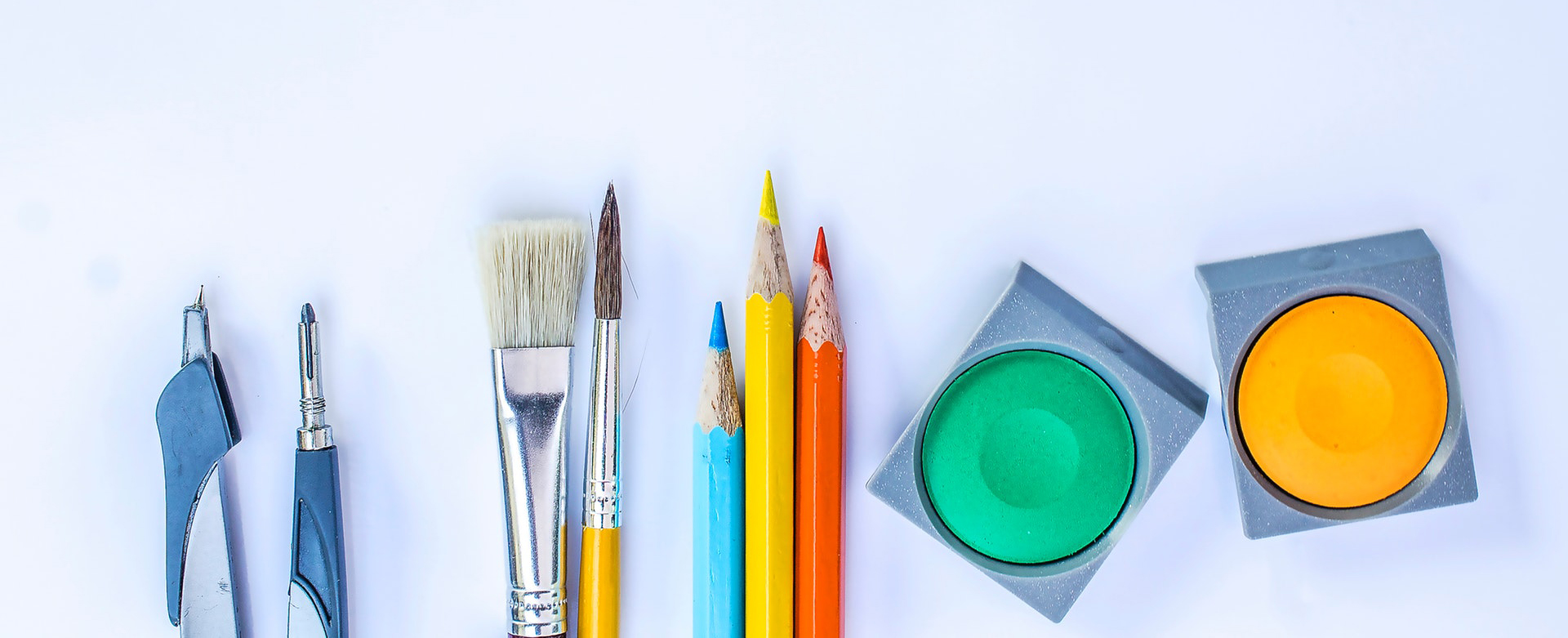 Services
We provide a broad range of services, tailored for each individual business
Design & Prototype
We design mobile apps and web apps. We carefully craft the UI & UX and transform your ideas into prototypes. We hold various workshops with you and your team to understand your overall business, vision and objectives for your project. We provide you with high fidelity prototypes that you can share with various stakeholders to showcase your product.
Logo & Branding
We have a strong passion for design and branding. We are known for our attention to detail and artistic flare. Our designers will work closely with you to create your logo and corporate branding guidelines. We'll take you through various different options of colour pallets, icons and fonts, until we have the perfect fit for your product.
App Development
We develop iOS and Android mobiles apps, utilising the latest cutting edge technology and trends. We advise you on the latest technology and trends that you can incorporate into your project. We create award winning mobile apps for large global brands, right down to small startups.
Web Development
We develop custom bespoke web solutions that cater for all sectors and business requirements. We have extensive experience in developing large complex web applications, while also advising companies on small minor product changes, that drive significant results.
Maintenance & Support
We provide all of our clients with custom maintenance & support contracts to support the growth of their product and business. From servers and backups to performance monitoring... we provide flexible solutions to support your business. We manage and oversee your Tech... so you can focus on running your business.
Digital Marketing
We turn products into businesses by driving customers to your product, using various different marketing channels and strategies. We'll identify who your key customer is, and we'll tailor your marketing campaigns to ensure that we drive maximum customers, with minimum spend.
eCommerce
We create eCommerce solutions that simplify and maximise online payments. We've processed over €50,000,000 for our customers to date. We have a dedicated eCommerce team who understand the art and science behind online payments, and running a successful eCommerce business.
Strategy
We advise both startups and global brands on the best strategy for launching and scaling their product. From mentoring startup founders, to consulting CTOs from large global brands, we combine our experience and knowledge to advise you on different strategies to maximise your business.
Investment
We invest in startups and in particular startups that have already demonstrated signs of growth. We also have a large investment network, and we've helped various startups raise over €70,000,000 to date. We help startups prepare for both early stage & later series investment.
Who We Do It For
You're in good company. We design, build and maintain mobile apps & websites for numerous clients across Ireland, UK, Dubai, Asia and the US. We work closely with large global brands to small startups.